Transcommunality focuses on five collaborations that Laura Anderson Barbata has made across the Americas and presents them together for the first time. Though varying in process, tradition, and message – each of these collaborative projects emphasizes Anderson Barbata's understanding of art as a system of shared practical actions that has the capacity to increase communication around topics of cultural diversity and to create sites of human connection or belonging.
Transcommunality offers a space to contemplate ritual, folklore and impact of the natural environment on culture. It equally centers oral histories and the interdisciplinary academic thought that shapes Anderson Barbata's engaging creations.
from the exhibition text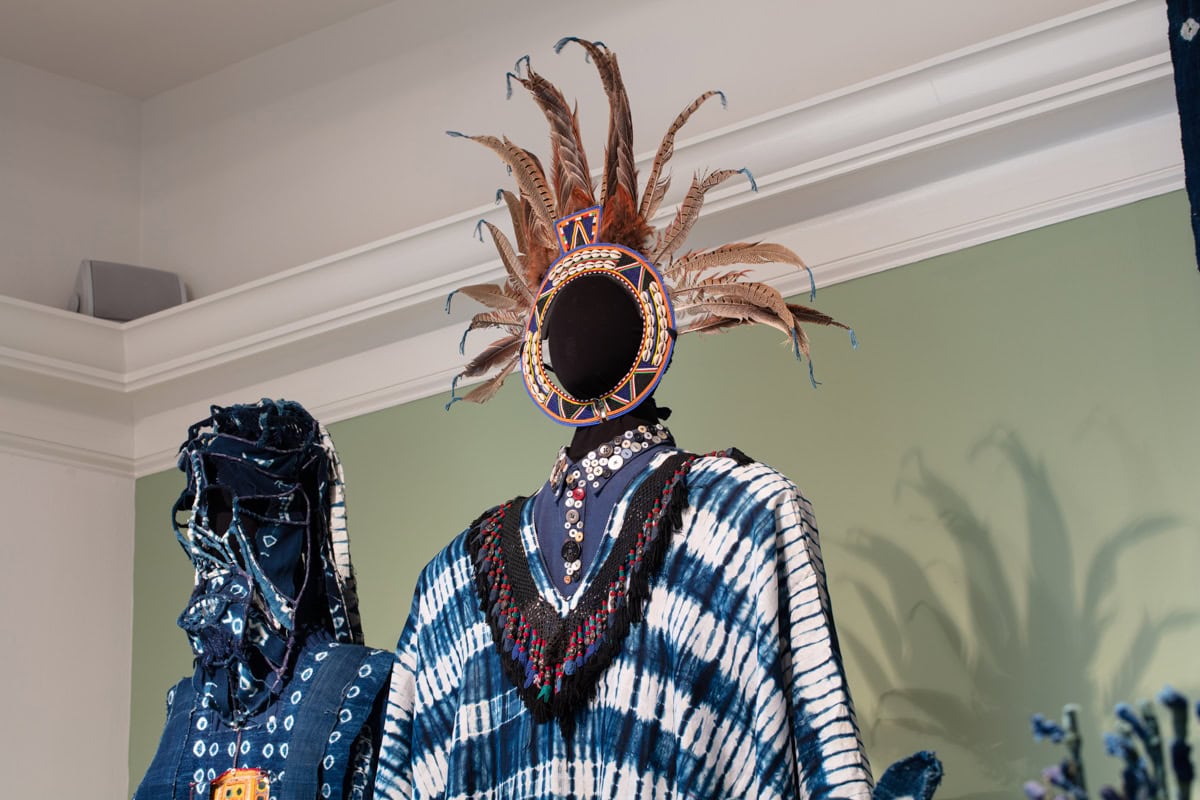 ---
Laura Anderson Barbata: Transcommunality is on view at the Newcomb Art Museum in New Orleans through October 2, 2021.