Tennessee's capital boasts a robust artist community and a wide variety of art institutions such as the Frist Art Museum, a number of university galleries, and a spirited DIY scene that includes some of the South's most exciting artist-run spaces.
Print Selections
To have your space considered for this Art Guide, please email [email protected]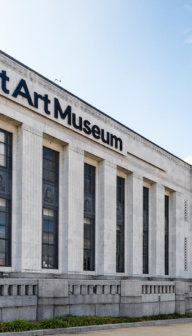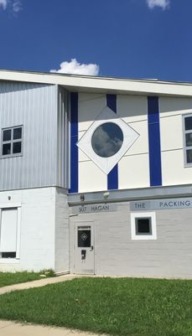 A contemporary art gallery presenting bold, innovative, & challenging work from artists locally, regionally, and nationally.
Website
Address
507 Hagan St A, Nashville, TN 37203
-86.77138318651856,36.141396003651465
The Red Arrow Gallery presents museum-caliber exhibitions by local and international artists working in all media.
Website
Address
919 Gallatin Ave, Suite #3, Nashville, TN 37206
-86.74648072885452,36.18725998873617
Two gallery spaces with rotating exhibitions and a permanent collection of over 4,000 objects on the campus of Fisk University.
Website
Address
1000 17th Ave N, Nashville, TN 37208
-86.84096100000318,36.16225033096438
An alternative gallery and collective to connect diverse audiences with and artists, other art professionals, community builders and potential buyers.
Website
Address
942 4th Ave S, Nashville, TN 37210
-86.76936927116776,36.14956566835713
Coop is Nashville's longest established, artist-run project space and curatorial collective, established in 2010.
Website
Address
507 Hagan St, Nashville, TN 37203
-86.77135100000487,36.141404667897376