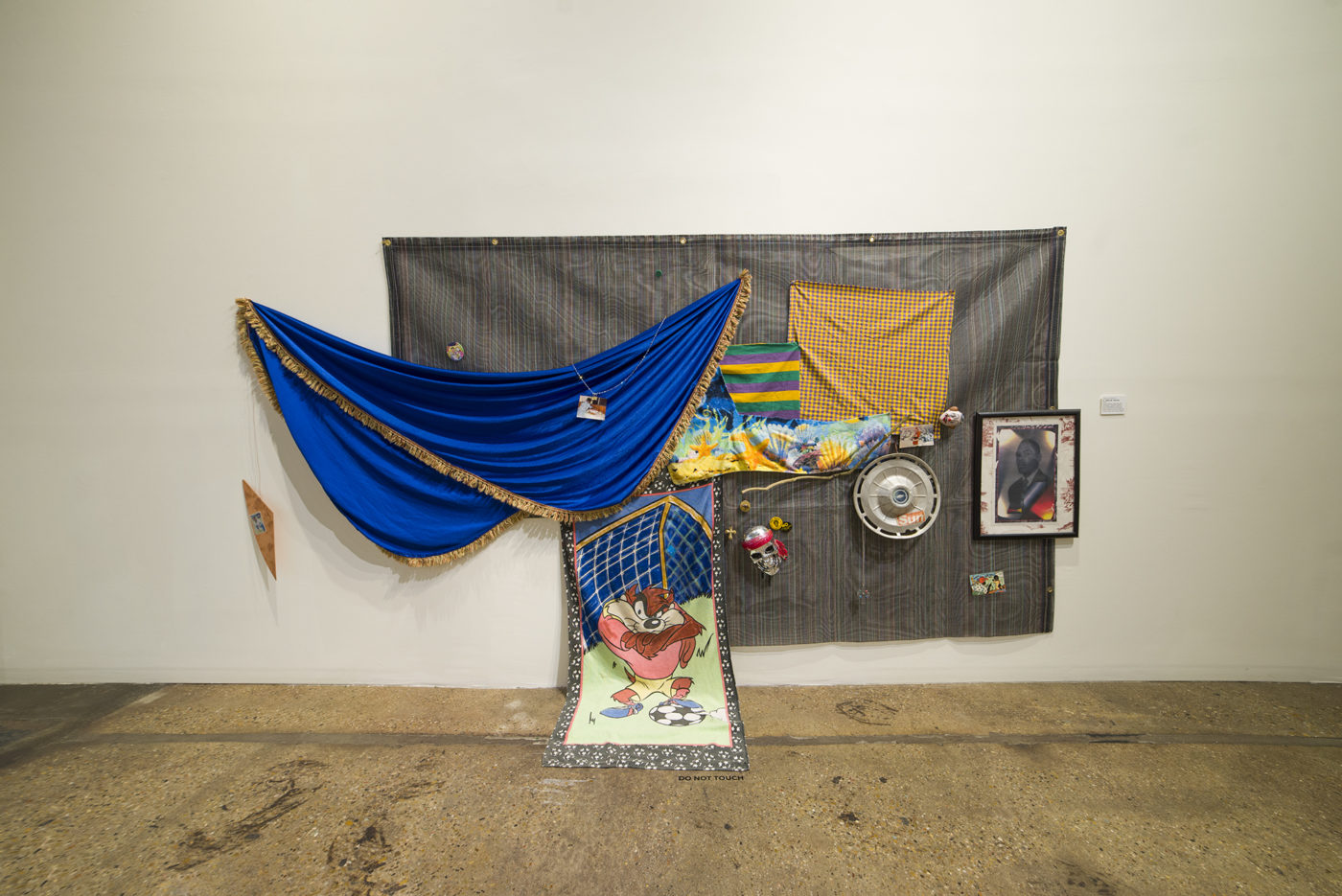 When the Andy Warhol Foundation for the Visual Arts announced the major expansion of its regional re-granting program earlier this month, it created new funding opportunities worth hundreds of thousands of dollars for Southern artists, whose access to grants and other arts funding has historically been some of the lowest in the United States. Originally conceived in 2007, the Regional Re-granting Program sought "to recognize and support the movement of independently organized, public-facing, artist-centered activity that animates local and regional art scenes but that lies beyond the reach of traditional funding sources." In the last thirteen years, the program has grown to a roster of sixteen organizations. While all of these were located in major metropolitan areas across the United States, there were only two throughout the entire Southeast.
The recent announcement of sixteen new re-granting partners triples the amount of Southern states engaged in the program (not including Puerto Rico, which also received a new re-granting partnership) and signals growing national recognition of the South's vital and enormous role in the broader contemporary art ecosystem. The foundation has also appointed Khadija Nia Adell, a Miami-native and former manager of the Grit Fund, as program manager for the now doubled roster of re-granting partner institutions.
The Warhol Foundation's new Southern re-granting partners include:
Alabama: The Verdant Fund (administered in partnership with Alabama Contemporary Art Center, Space One Eleven, and The Coleman Center for the Arts)
Deadline: October 31, 2020
---
Georgia: The Nexus Fund (administered in partnership with Atlanta Contemporary Art Center)
Applications opening November 1st
---
North Carolina: The Pivotal Fund (administered in partnership with Elsewhere and The Arts Exchange)
Information on applications to be released in November 2020.
---
Puerto Rico: Fondo Caribeño de Emergencia COVID-19 para Artistas (administered in partnership with Beta-Local)
Deadline: November 15th, 2020
---
Tennessee: Current Art Fund (administered in partnership with Tri-Star Arts)
Deadline: December 1st, 2020
---
For more artist opportunities, visit our November 2020 Calls for Artists.
Disclosure: Burnaway is a former Andy Warhol Grant recipient.