The photographs contained within the Roland L. Freeman – Portfolio span from 1969-1985. These images were culled from hundreds of published and unpublished photographs made by the photographer. It is a visual testament to the spirit and resilience of the Black communities in the South. These twelve photographs speak to the cultural diversity and regional traditions of Black American life – from the rural countryside to the urban city centers of the South.
from the accompanying exhibition text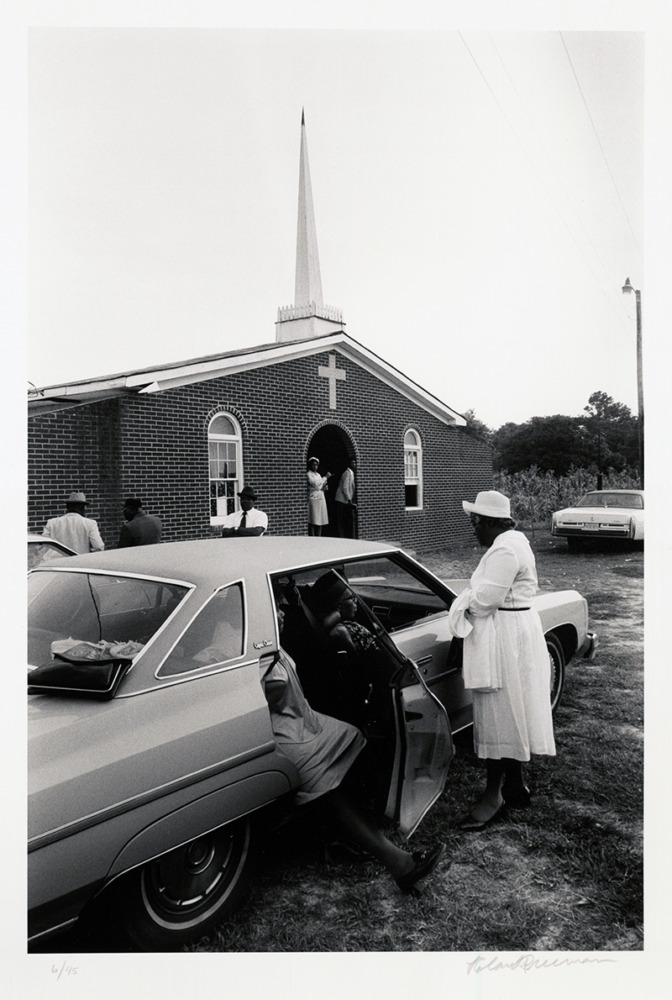 ---
Roland L. Freeman: Portfolio is on view at the Ogden Museum of Southern Art in New Orleans beginning March 27 through September 5, 2021.