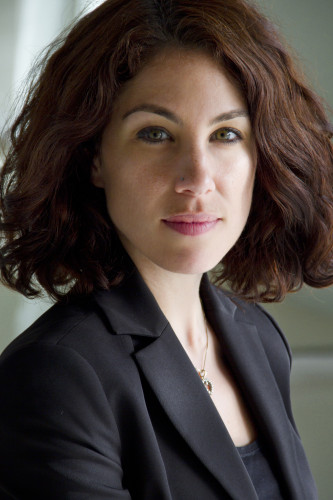 Wassan Al-Khudhairi has been named curator of modern and contemporary art at the Birmingham Museum of Art. The Atlanta resident will assume her new post on May 5.
Al-Khudhairi received her BA in art history from Georgia State University and an MA in Islamic Art and Archaeology at the University of London. She served as co-artistic director of the 2012 Gwangju Biennale and for two years prior to that was the founding director of Mathaf: Arab Museum of Modern Art in Qatar, where she began working as chief curator in 2007. Among the exhibitions she curated there are "Sajjil: A Century of Modern Art" and "Cai Guo-Qiang: Saraab."
In 2011, she completed the Museum Leadership Institute program at the Getty Leadership Institute, and she recently participated in the Independent Curators International Curatorial Intensive in New York.