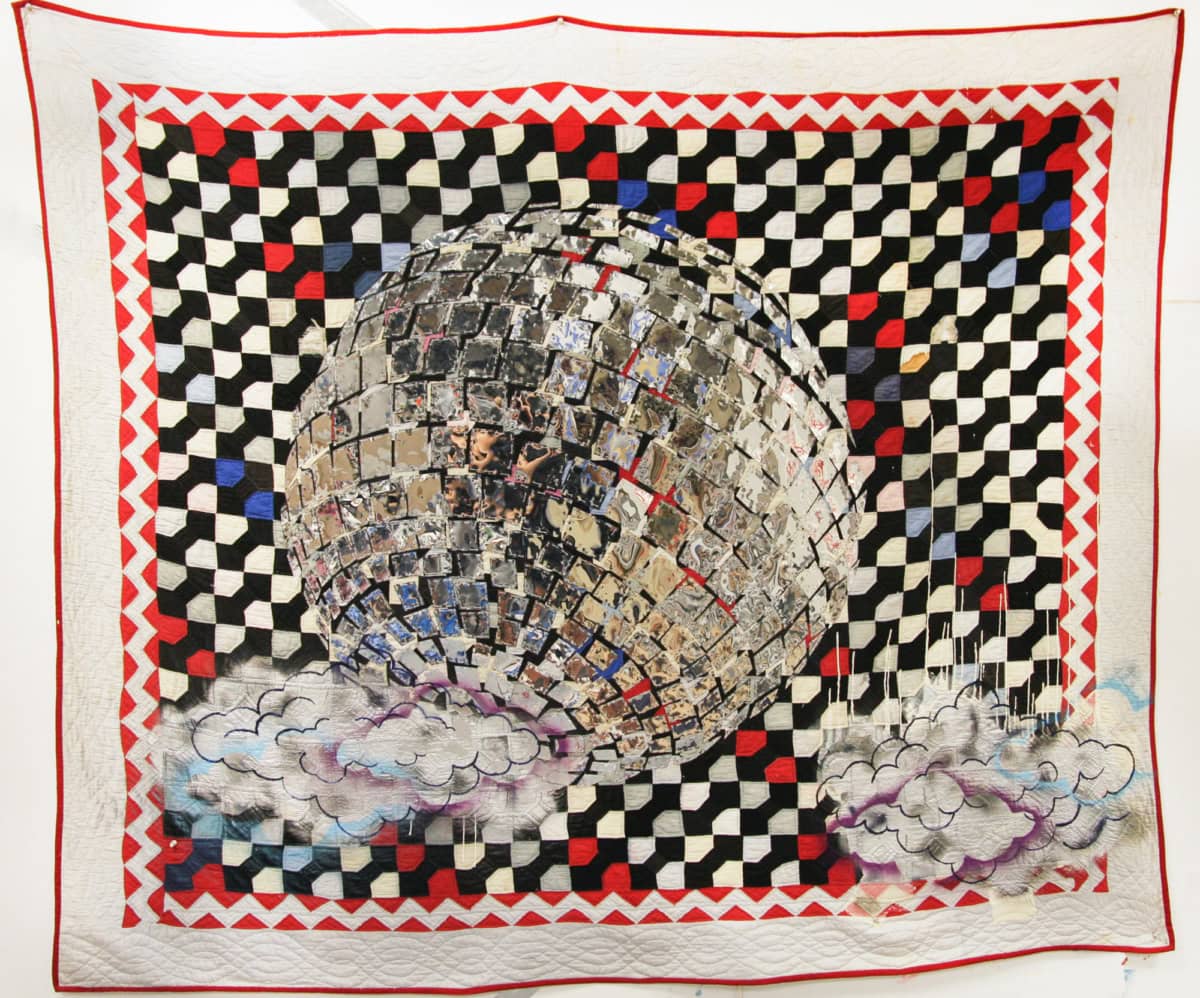 MINT welcomes new Executive Director and Gallery Manager
ATLANTA—Following a national search, MINT announced the appointment of new Executive Director Julissa White Smith and Gallery Manager Jacob O'Kelly. White Smith, a facilitator, artist, museum curator, and Southwest Atlanta resident, comes to MINT from her recent role as Executive Director of the Alonzo F. and Norris B. Herndon Foundation for three years.
---
Mississippi Museum of Art announces new acquisitions of works by Kristen Dorsey, Ruth Miller, and Charles Edward Williams
JACKSON—On July 27, the Mississippi Museum of Art publicized three new acquisitions. The three artworks by Kristen Dorsey, Ruth Miller, and Charles Edward Williams "individually and collectively affirm Mississippi's position as a contemporary wellspring of creativity, originality, and resilience—each artist making compelling connections across time and place," according to a press release. MMA Executive Director Betsy Bradley added, "The acquisition of these three important works represents a kind of homecoming for the artists. These works support a central pillar of our collection strategy—to broaden narratives about the state in honest dialogue with the past, present, each other, and ourselves."
---
New Orlean's Rivers Institute and Bronx Museum of the Arts co-organize Sanford Biggers exhibition with the California African American Museum
LOS ANGELES—The Rivers Institute for Contemporary Art and Thought (New Orleans, Louisiana) and Bronx Museum of the Arts (Bronx, New York) have co-organized Sanford Biggers: Codeswitch, the first survey of quilt-based works by the New York-based interdisciplinary artist. The show opened at the California African American Museum (CAAM) on July 28, featuring over fifty pieces that weave together references to contemporary art, urban culture, sacred geometry, and more. Codeswitch is the first project in a multi-year collaboration between CAAM and Rivers.
---
Introducing the new Editor of the Oxford American: Danielle A. Jackson
LITTLE ROCK—Memphis native Danielle A. Jackson will succeed Eliza Borné as the fourth editor of the Oxford American since its inception in 1992. Jackson joined the magazine in February 2020 as managing editor and led the magazine's music issue project in 2020. She has edited stories by Bryan Washington, Harmony Holiday, Patterson Hood, and Jamey Hatley. Jackson is the first Black editor-in-chief in the OA's twenty-nine-year history.
---
Gaylord and Dorothy Donnelley Foundation announces grantees of first-ever "Broadening Narratives" grant initiative to illuminate underrepresented stories through collections
CHARLESTON—The Chicago-based Gaylord and Dorothy Donnelley Foundation—which supports land conservation, artistic vitality, and regional collections for the Chicago region and the Lowcountry of South Carolina—announced ten recipients of the Foundation's "Broadening Narratives" initiative which aims to fund specific collections projects related to "underrepresented" stories. The five organizations based in the Lowcountry of South Carolina to receive the grant are Avery Research Center for African American History & Culture at the College of Charleston, Coastal Carolina University, Drayton Hall Preservation Trust, Harbor Historical Association/South Carolina Maritime Museum, and Penn Center.
This announcement represents the first round of organizations to receive the Broadening Narratives grant, with the second round of awardees to be announced in November 2021. According to the Foundation, "all projects illustrate BIPOC communities, LGBTQ+ perspectives, working-class narratives, small community experiences, as well as other underrepresented groups and viewpoints."