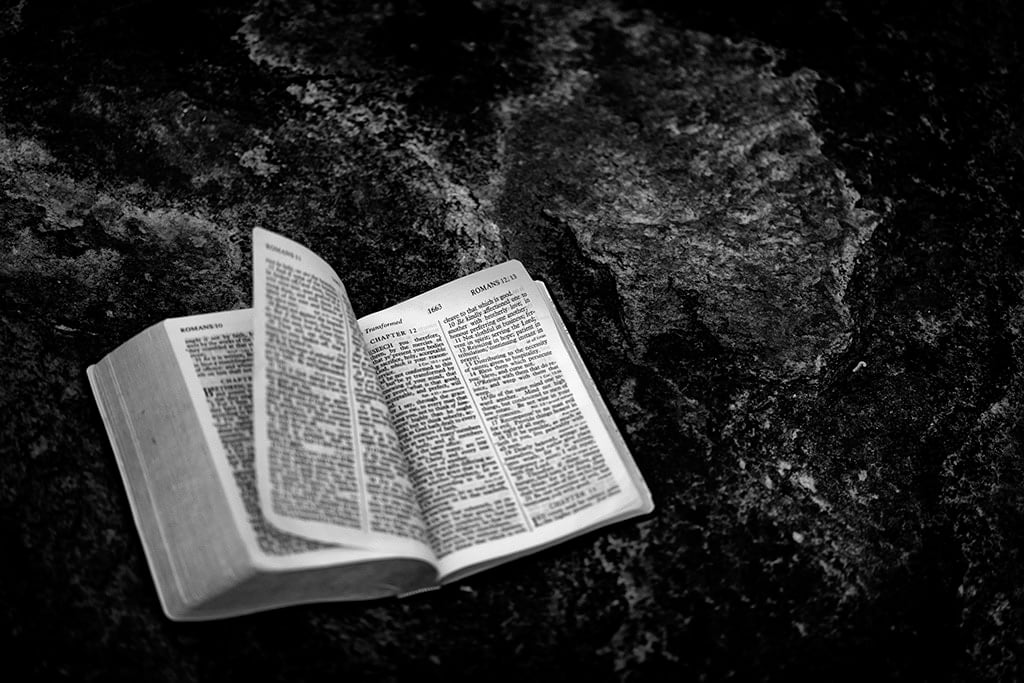 ATLANTA—The national grant-making nonprofit Artadia has announced artists Jill Frank, Masud Olufani and Sheila Pree Bright as the recipients of the 2021 Atlanta Artadia Awards. Since its founding in 1999, Artadia has awarded over $5 million in unrestricted funds to almost 350 artists, annually awarding grants to two artists in each of the following US cities with high concentrations of creative workers—Atlanta, Chicago, Houston, Los Angeles, San Francisco, and New York.
The three artists will each receive $10,000 in unrestricted funds, as well as access to the ongoing benefits of the Artadia Award program. Frank, Olufani and Bright were selected from a list of finalists that also included Jane Foley, Laura Noel and Ato Ribeiro, selected by jurors Raina Lampkins-Fielder, Curator, Souls Grown Deep Foundation, Atlanta; Veronica Roberts, Curator, Modern and Contemporary Art, The Blanton Museum of Art, Austin; and Claire Tancons, Independent Curator based in New Orleans.
Of the Awardees, Lampkins-Fielder added "The three artists acknowledged here–while diverse in their practice–all share a similar spirit of bearing witness to our time. Through her photographs, Sheila Pree Bright brings to light the individual narratives of her subjects as she creates stories investigating the socio-political and historical contexts in which we all live. Jill Frank's epic portraits of young people as they enact the various social rituals and systems of play that ultimately inform their identity or sense of self reveal the vulnerability, the potential– as well as the humor– of American youth. Often invoking the trickster in his work, Masud Olufani's multidisciplinary practice looks to our ancestors and powerfully envisions the narrative traditions of African and African American folklore, with a particular focus on collective memory as it is manifested in the American South."
Learn more about the 2021 Awardees:
Last summer, artist Davion Alston interviewed Sheila Pree Bright about her most recent work #1960Now for the magazine. Her exhibition A Beautiful Struggle is now on view at the Moss Art Center at Virginia Tech in Blacksburg, Virginia.
Noah Rawlings reviewed Jill Frank's exhibition Star-Quellers at Camayhus. Her most recent work is currently on view in Celestials at Southern Louisiana University in Hammond.
Yves Jeffcoat reviewed Masud Olufani's exhibit Translocation & Transfiguration at Hammonds House. Olufani is currently a Visiting Artist Fellow at Emory University.