It's White Claw season!
In season two of Atlanta (FX), episode two opens with Earn (Donald Glover) explaining to Darius (Lakeith Stanfield) that his family isn't around because they have driven to Florida to visit his uncle, who is dying. "Make sure they watch out for Florida Man," Darius ominously warns. Earn is dubious. Darius then recites all of the bizarre headlines involving this "alt-right Johnny Appleseed": Florida Man found eating another man's face. Florida Man shoots unarmed Black teenager. Florida Man bursts into delivery room while ex-girlfriend is giving birth, punches new boyfriend.
All of these are true, and then some. Florida is one of the strangest parts of the South, partially because it's a myth of our own making. The miasma of college sports, syncretic religions, ritualistic hedonism, tropical heat, weather, disease, languages, diasporas, and inherited violence make Florida one of the most bizarre places in the country, if not the world.
Florida-born artist Taylor Shaw reflects this florescent fever dream in his Panama City Beach-inspired airbrush designs. It's White Claw season!, one screams, twisting a celebratory sorority girl screech into a threat. In ten airbrushed t-shirts created for Burnaway, Shaw stirs up that familiar spring breaker glow with undercurrents of menace, eccentricity, and absurdity.
— Jasmine Amussen
---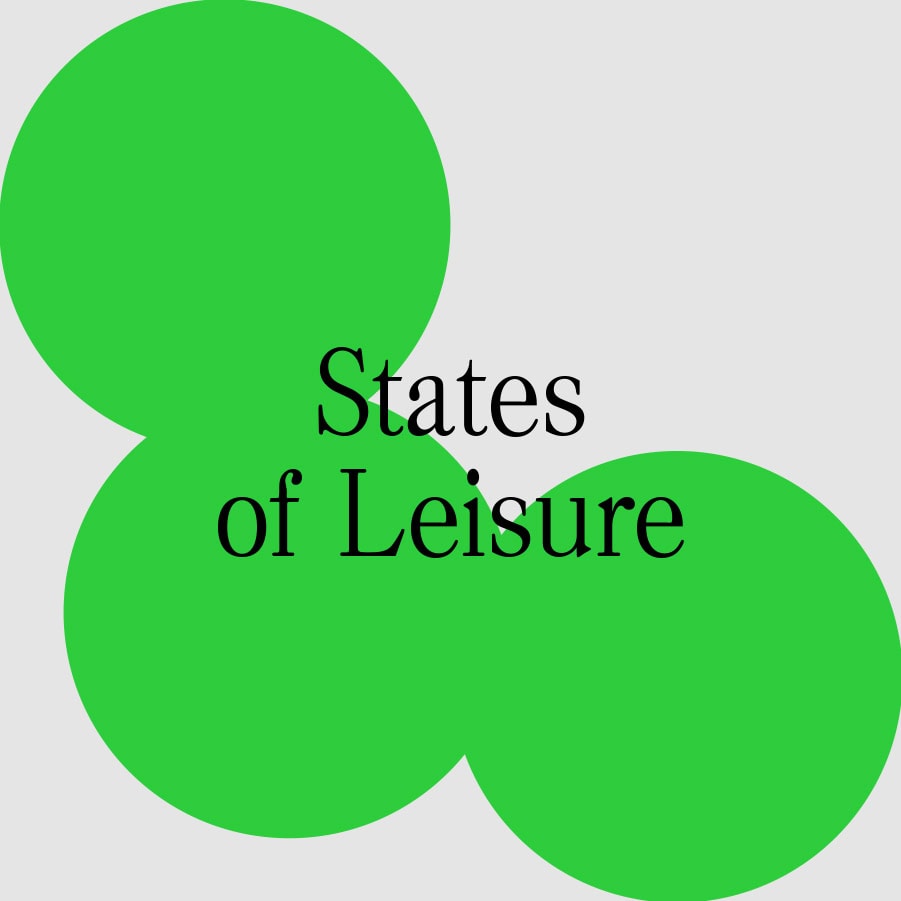 This artist project is part of Burnaway's yearlong series on States of Leisure.