In suburbs and small towns around the United States, particularly in the South's Bible Belt, Christian churches and religious organizations own and operate walking trails and wildlife preserves adjacent to their property, which are often open to the public.
In Sacred Bloom, artist Blair LeBlanc documents one such nature preserve in Peachtree Corners, Georgia, just outside of Atlanta. LeBlanc writes, "I've been visiting church owned-trails and nature preserves in the neighborhood since my family moved to Peachtree Corners in 2001. When we were active members of the church (we bounced around), we attended Easter egg hunts [there] and nativity scenes at Christmastime. My public high school held cross country practices on these grounds, and I continue to visit as an adult for fun, to exercise, and escape."
In both the biblical imagination and queer experience, wilderness can represent danger and ecstasy, refuge and disorientation. LeBlanc's untitled images are accompanied by fragments of text adapted from biblical verses by Burnaway editor Logan Lockner. Together, the images and text offer an alternative vision of how the Christian tradition and growing up in the suburban and rural South have shaped queer sensibilities.
---
---
Image captions:
001: Blair LeBlanc, Sacred Bloom 1, 2020.
002: Blair LeBlanc, Untitled (Light), 2020.
003: Blair LeBlanc, Untitled (Deer), 2020.
004: Blair LeBlanc, IMAX, 2020.
005: Blair LeBlanc, Untitled (Field), 2020.
006: Blair LeBlanc, Untitled (Sky), 2020.
007: Blair LeBlanc, The Answer, 2020.
008: Blair LeBlanc, Untitled (Flowers), 2020.
---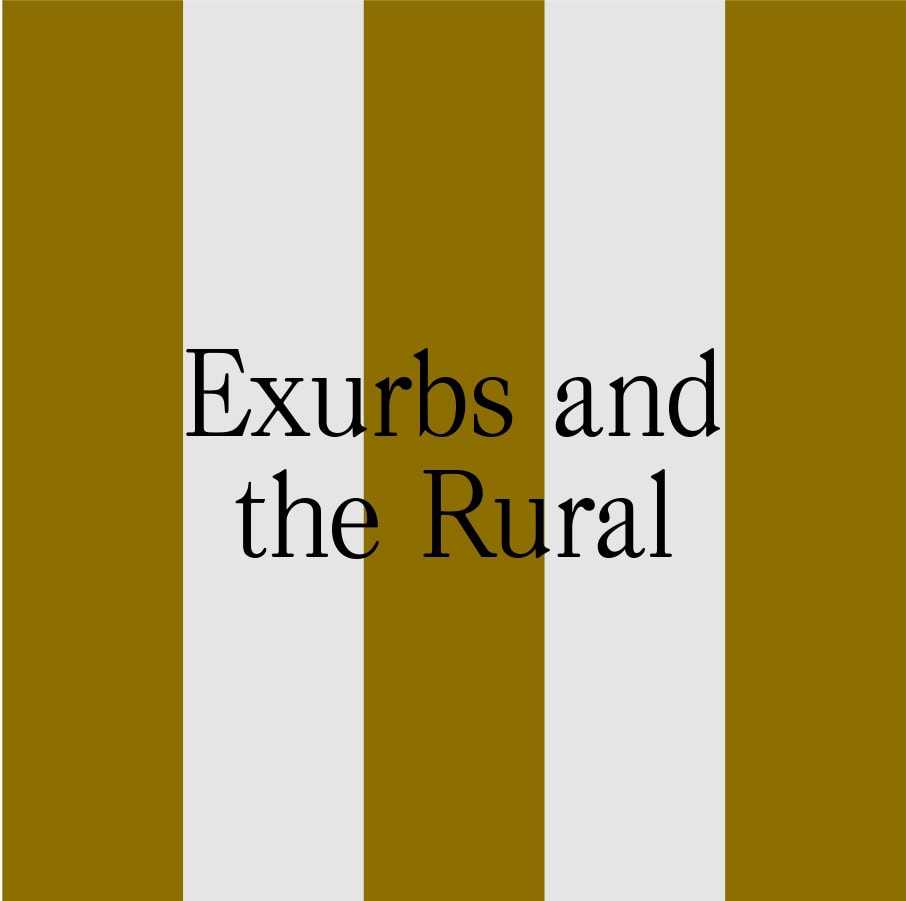 This essay is part of Burnaway's yearlong series on Exurbs and the Rural.
Find out more about the three themes guiding the magazine's publishing activities for the remainder of 2020 here.
---