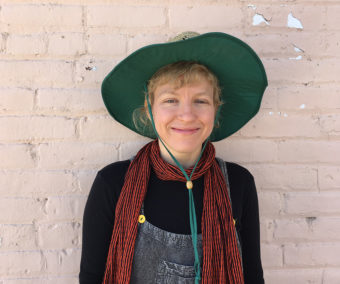 Katya Tepper
Katya Tepper is an artist based in Athens, GA.
Articles (2)
Reviews
Katya Tepper visits the sculptures of Bonnie Rychlak and Jeanne Silverthorne at UGA's Dodd Gallery.
Interviews
Artist Katya Tepper visits Mark Starling's studio in Warrenton, Georgia. From caskets to pelvic bones, Starling's work confronts human mortality head on.